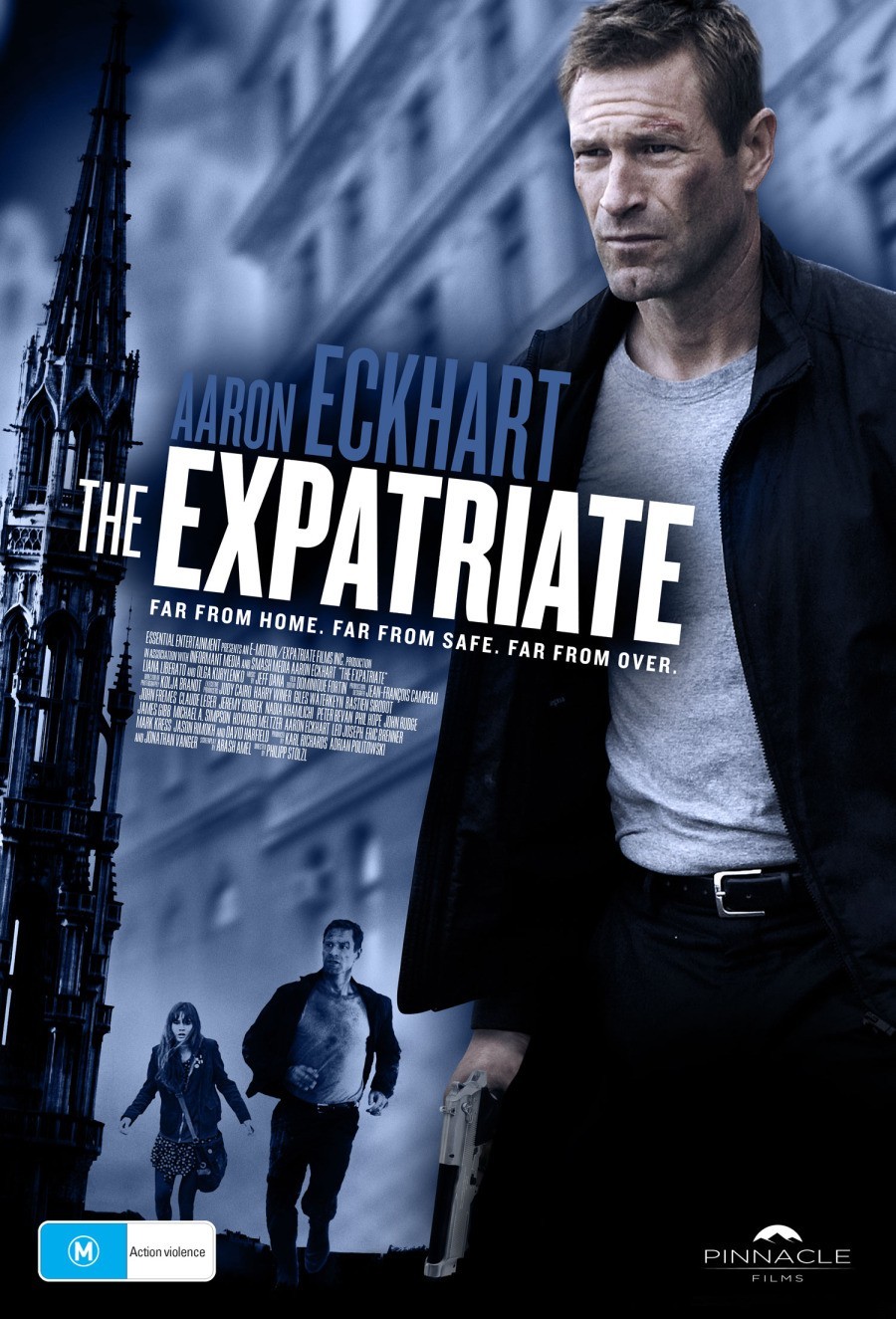 Watched The Expatriate yesterday evening. Decided to catch this film because the trailer looked amazing!
I feel that the story flows well though certain scenes are messy. This is a mysterious film which keep viewers in suspense. Similar to Taken but this one here has more action-packed moves and intense scenes which brings up the show.
The plot was revealed fast without any climax or excitement. It ended a little too swiftly for me I thought.
Overall, it is a decent thriller movie. As usual, it will be even better if there is subtitle so that I could relate better to the show.
Ratings: 3/5