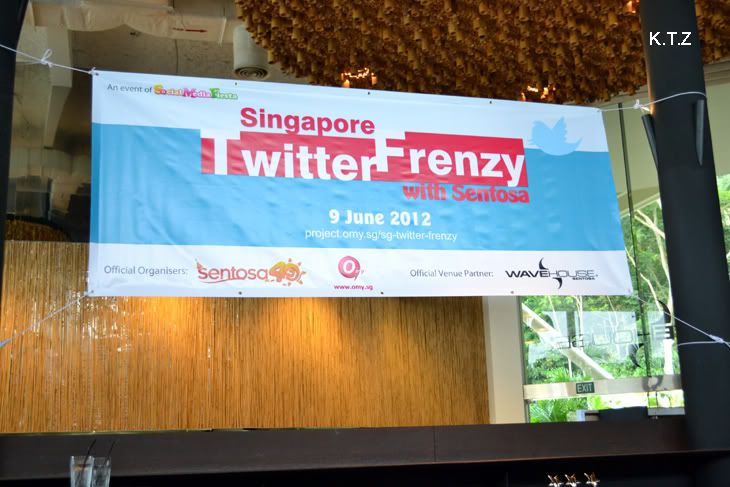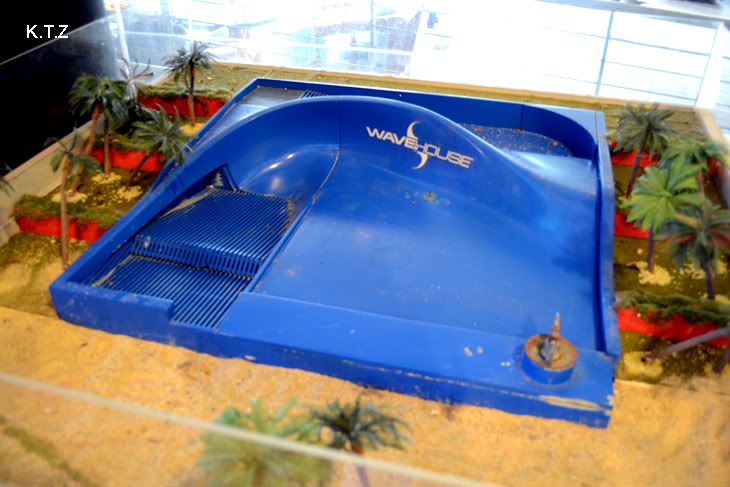 Went to Twitter Frenzy event which was held at Sentosa! I was one of the participant who joined the contest thus was invited! Brought Huan along since I could bring a guest along!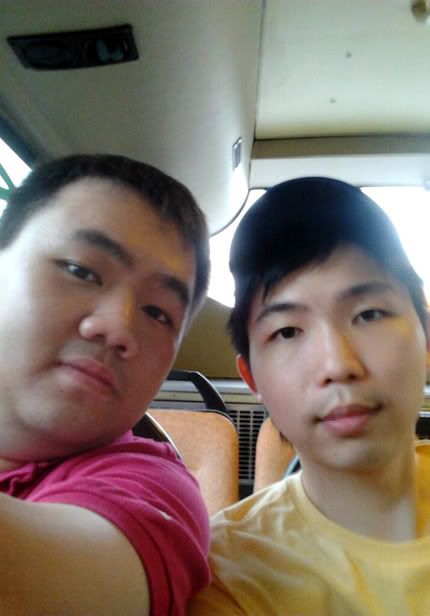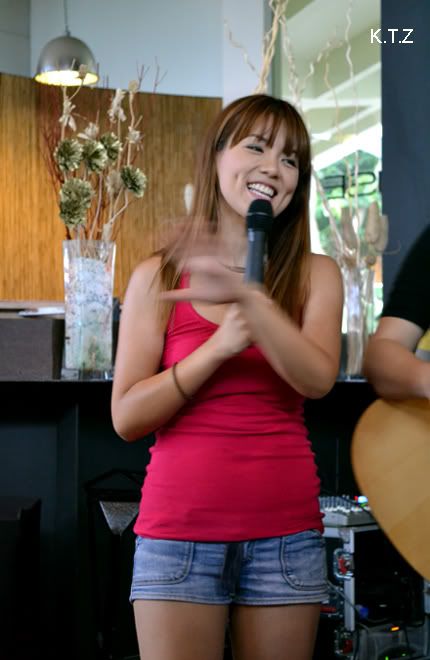 The host if the event was Silver Ang! Woo! Did not expect to see her there! She look adorable! Anyways, the event started of with Shimona singing.
Did not know her till yesterday when she showcase her singing during the event. I think she has a rather solid and interesting voice. One of the song I like was -
The Social Media Song! Nice!
After which, it was prize presentation to the awards winners! Congrats to those who have won!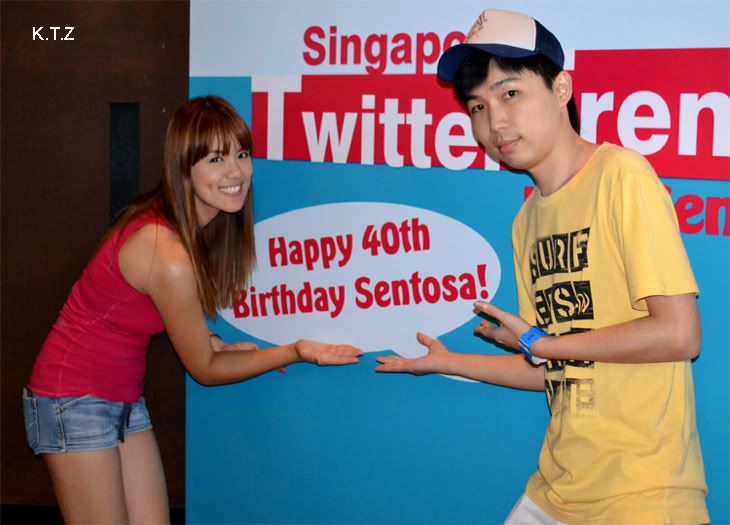 Then, it was photo-taking session! Took this chance to take pictures with Silver Ang! Wee! (: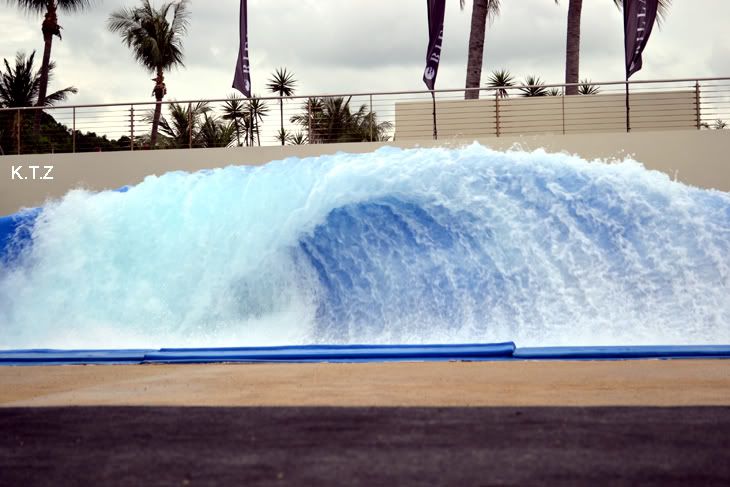 Then, went to try out d
esperados and e
xtreme log ride! So much fun! Prefer the log ride but it ended too fast!! Not extreme enough leh.. And then, had
Bah Kut Teh for dinner!
Thanks for the invitation omy.sg! And wavehouse for the voucher!
Happy 40th Birthday Sentosa!