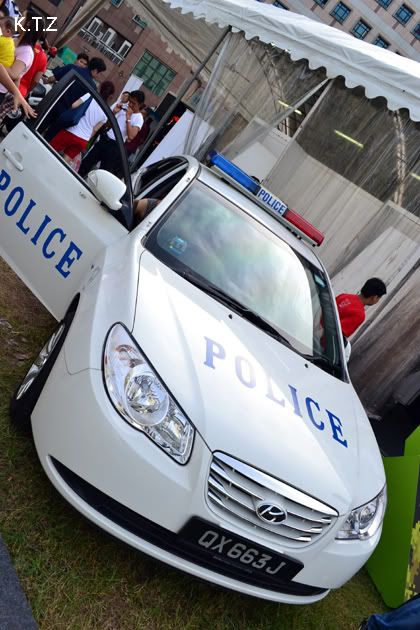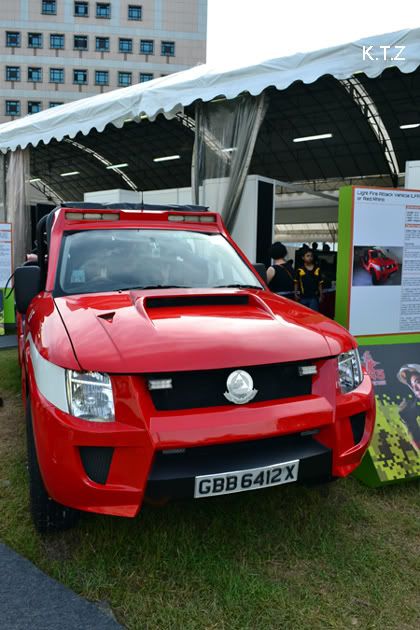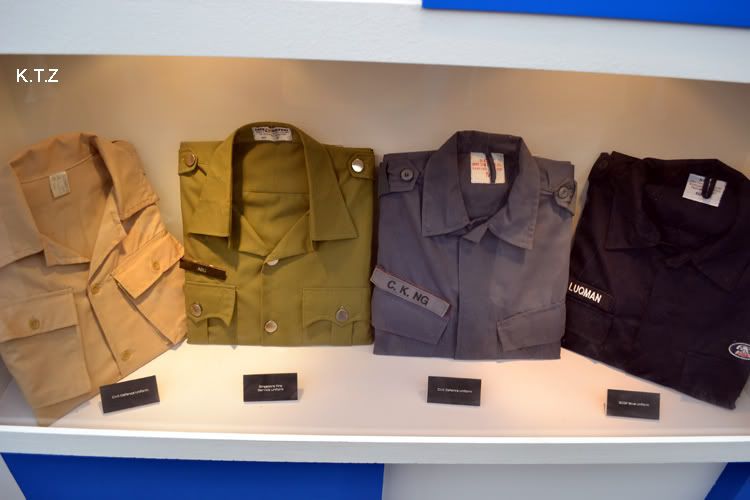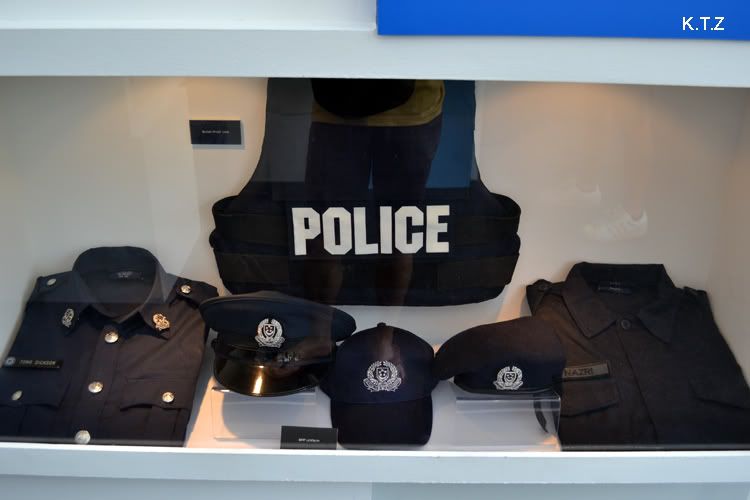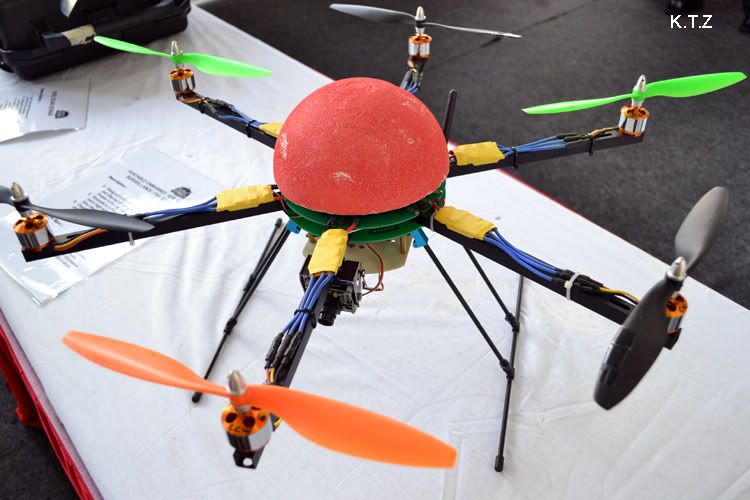 Actually went Tampines for Ariel Lin, never I expect that there is a army roadshow. Thus, took this chance to take photos and visit the roadshow.
The roadshow is quite good as it gives exposure to guys who have not gone through NS. At the same time, for the girls to know more. Many enjoyed and had fun there.
It brought back memories I had during NS. Be it good or bad, I'm glad I been through and its over!