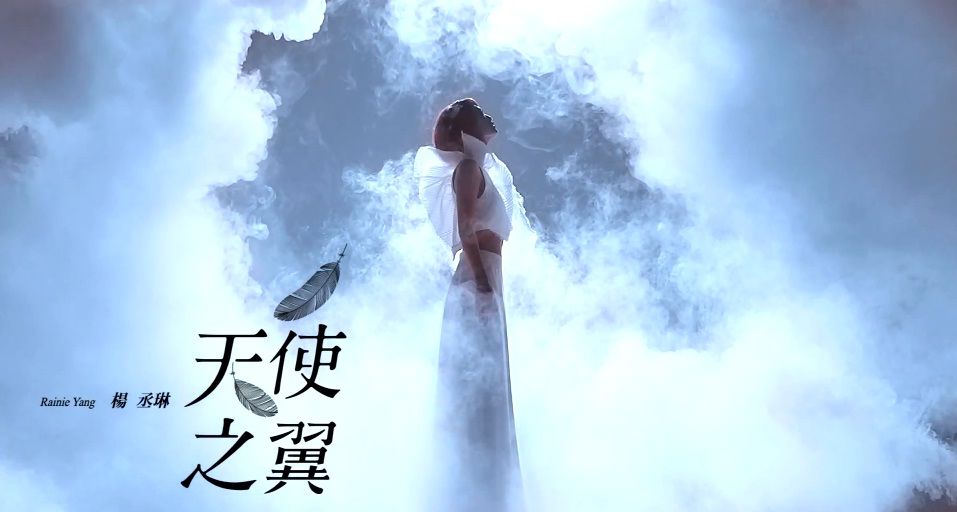 01. 天使之翼
Previewed 楊丞琳 Rainie latest album - 天使之翼. This album portrayed another side of her with her image and style. She has been constantly improving in her vocals in every album. A versatile artiste who can not only sing but also host and act.
The recommended track from me will be: 勇敢很好, 不被祝福的幸福, 小聰明 and 匆忙人生.


Signing off with her hit song, which was my favourite from this album!