Woo! Was invited to SOLD.sg new site launch party! The event was held at
Hummerstons yesterday evening! Brought
Jing
along! (: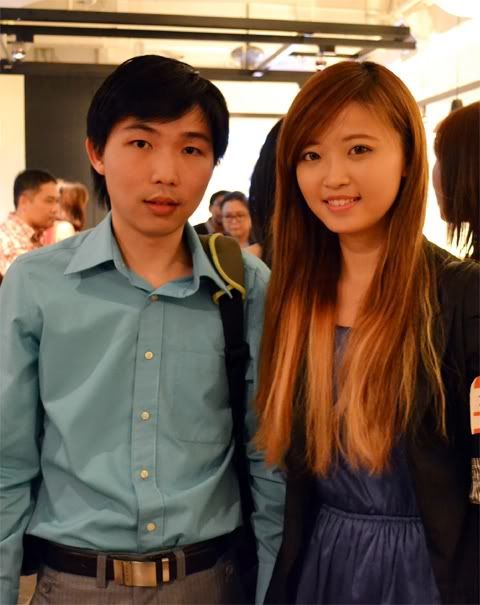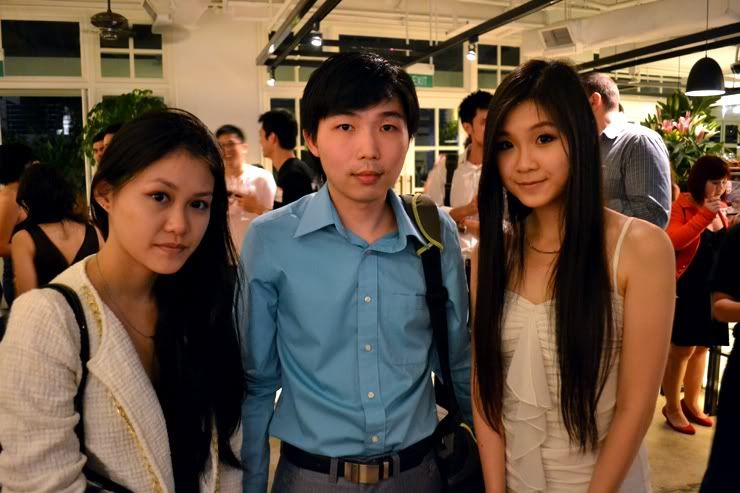 Before the event started, we took the chance to mingle around, take photos and enjoyed ourselves with the yummy canapes served!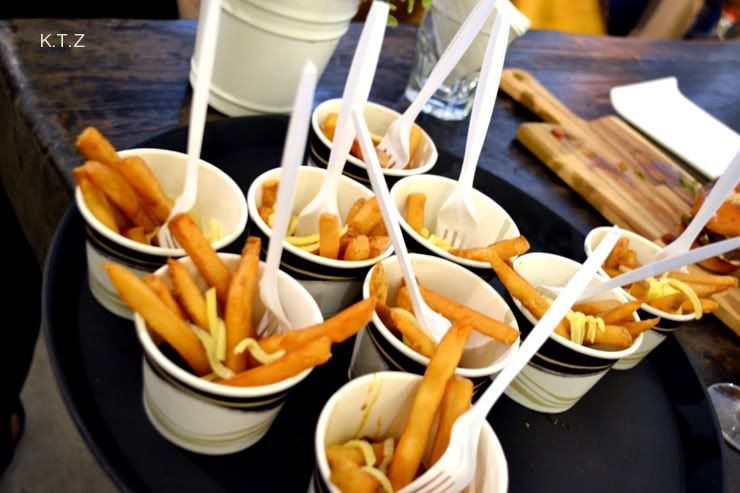 Look at the spread of foodie! Yummy!
After which, we gather together for quiz session! And yup, each team has a group of 10! We named ourselves as Ten-ster! how cool is that!? There were many interesting questions and we had some fun time figuring out which is the right answers.
Then, they had a presentation on the brand new sold.sg which educated us more on it. Here it goes!
Wow! Now, you have a choice of three online shopping platforms for better shopping experience!
Auction, Shop, On sale.
Once you are in the webpage, you can easily navigate and just one click, brings you to the page! It is that easy!
When you are in the shop page, you can browse the items you wish to purchase. It is categorise into 4 group - Electronics, Sold Likes, Home & Gifts. Once you click on it, there will be a drop-down options to narrow down your search! And yup, you could purchase your items immediately!
When you are in the sale page, this is how it appears on your screen. Do take note when the item sale ends! There are limited
quantity items for a discounted price! Be quick and purchase it if you like it, to avoid disappointment!
When you are in the Auction page, there are various products up for auctions. And yup, seize this
opportunity to think and outbid the rest for 80% off retail prices!
Oh ya! Free Shipping for the month of September! What are you waiting for?! Visit Sold.sg today!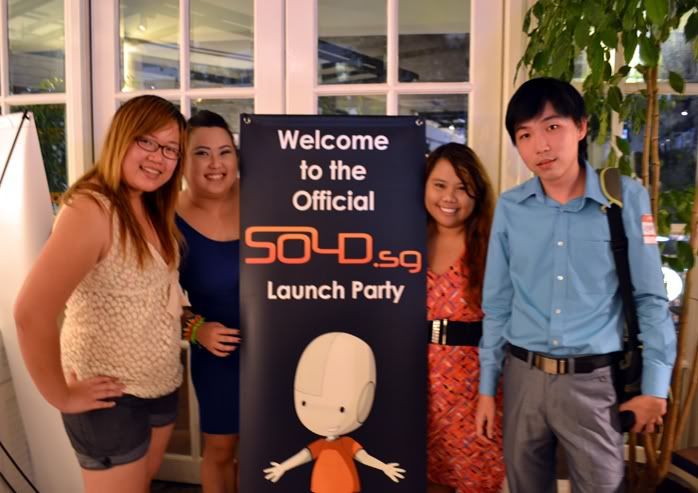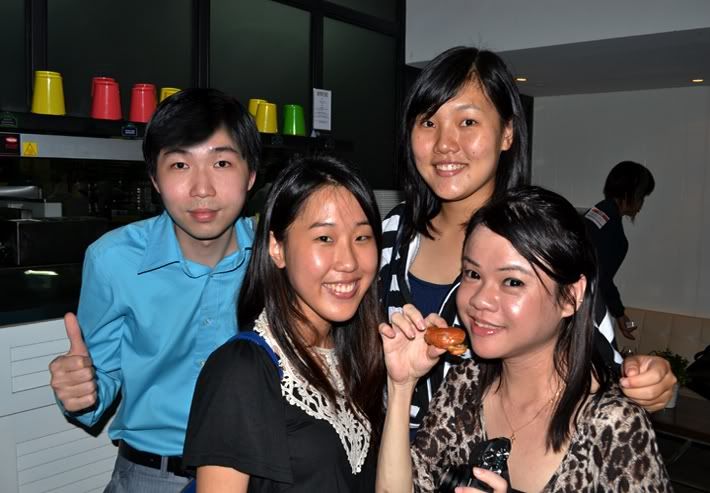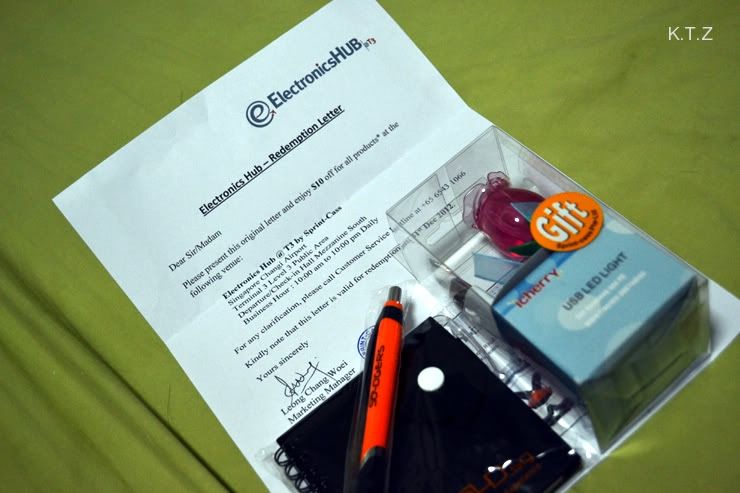 Enjoyed myself at launch party! An fantastic event where I get to make new pals and catch up with friends! At the same time, get to have better awareness about Sold.sg too!
Thank you OMY.sg & Sold.sg for the invitation!