Finished watching 3 episode of this TV series - American Horror Story. Till this point I've watched, the story is about a family (Ben, Vivien and their daughter, Violet). Due to Vivien's miscarriage and

Ben's affair, the family decided to move

from Boston to LA, and takes up residence in an old mansion

to

give their marriage another shot, without knowing that the house was haunted.
In each episode, it flashes back to the scenes on what had happened previously to those who are murdered in the house. Then, to the
Harmon
family who are are currently staying there. From there, most of the cast are being introduced which makes you have a clearer picture of the story. Then, the story goes on from there....
To me, I feel that the plot is rather straight-forward, refreshing and keeps you in suspense. I was rather
engaged and focus while watching it. After each episode, I cannot wait to catch the next one
to know what will happen!? I think it is one good mysterious thriller one should catch!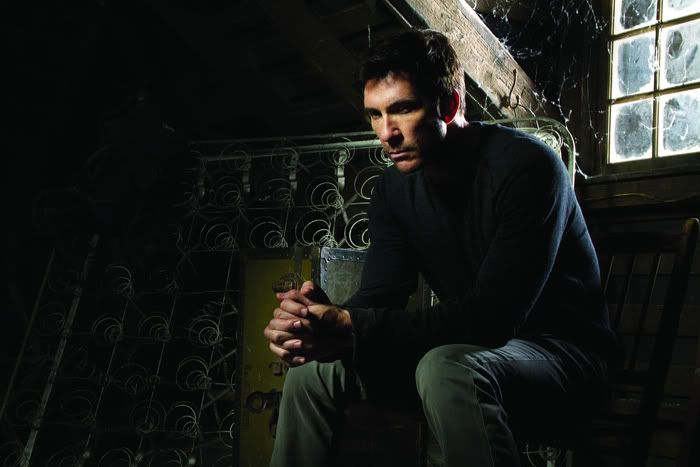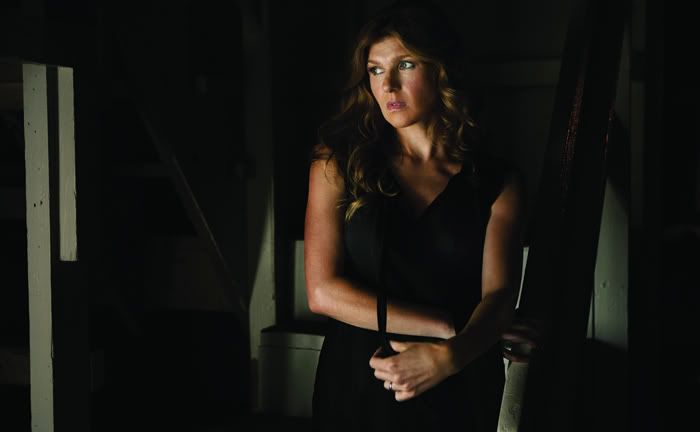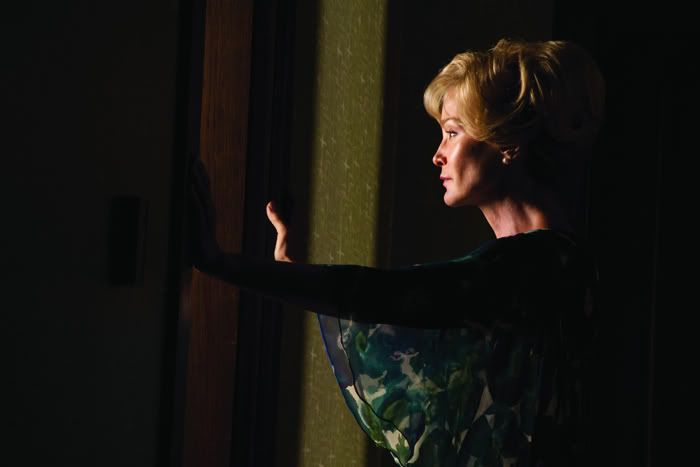 Kudos to the 2 main actor/actress(Dylan McDermott, Vivien Harmon), I feel that both of them did well with their given roles. Jessica Lange did a reasonably good job too! And yup, she won the b

est supporting actress of Golden Globes 2012 for this show!
-------------------------------------------------------------------------------------------------
AMERICAN HORROR STORY revolves around the Harmons, a family of three who moved from Boston to Los Angeles as a means to reconcile past anguish. The all-star cast features Dylan McDermott as BEN HARMON, a psychiatrist; Connie Britton as VIVIEN HARMON, Ben's wife; Taissa Farmiga as VIOLET, the Harmon's teenage daughter; Jessica Lange in her first-ever regular series TV role as CONSTANCE, the Harmon's neighbor; Evan Peters plays TATE LANGDON, one of Ben's patients; and Denis O'Hare as LARRY HARVEY. Guest stars for the series include Frances Conroy as the Harmon's housekeeper; Alexandra Breckenridge as the Harmon's housekeeper; and Jamie Brewer as Constance's daughter.