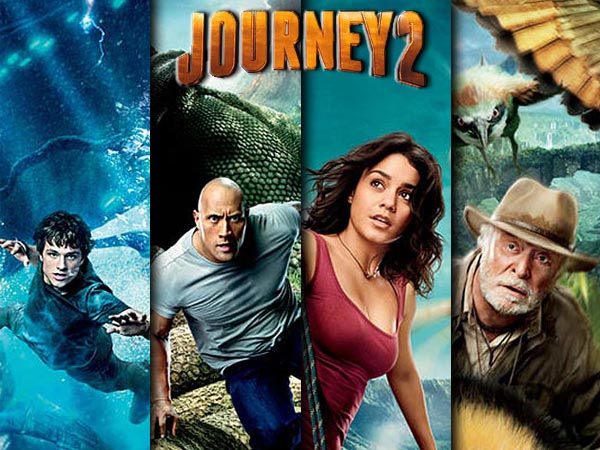 Catch Journey 2: Mysterious Island yesterday evening with Danny. The story plot is decent with some humour elements in it. It is an adventure show which is more suitable for kids I guess. Nevertheless, I enjoyed it because it was rather light-hearted.
There is one scene where The rock teaches his step-son tips to jio a girl. That was funnnyyy!! Josh Hutcherson & the rock acted well! Not to forget Vanessa Hudgens too.
As usual, happy ending!
Ratings: 3/5