Had dinner with Jeffrey yesterday evening at Bao Today 包今天. Was my first time to the restaurant, and we decided to have dum sum. Nice ambiance with old school tables and chairs. The food tasted reasonably tasty. The 2 dishes that I did like to recommend would be Sesame Bun & Spring Roll Japanese Sweet Potato! Yummy!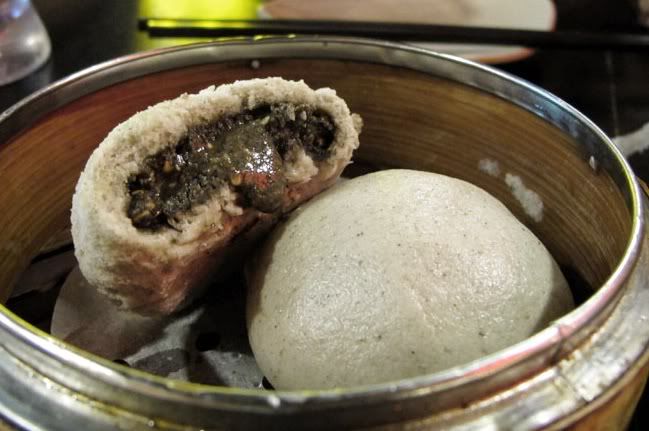 The first bite for this bun, you will feel that it is rather dry. However, after more bites, there will be a layer of thick juicy sesame!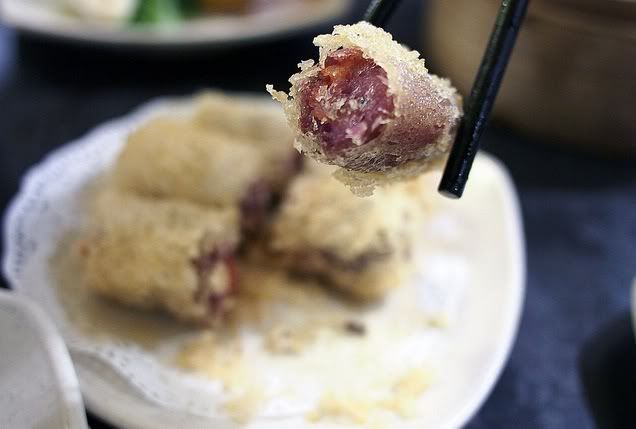 The Spring Roll Japanese Sweet Potato is crispy on the outside and soft on the inside! Nice!
Ratings:
Ambiance: 2.75/5
Service: 3/5
Food: 3.5/5
After which, watched Sinister! I feel that this film is direct and keep viewers in suspense. The story plot is average but lack climax. The flow is there though I thought it could be better. It is usually the sound effect which makes it more intense. There isn't subtitle thus initially, I did not really grasp certain parts, only later on of the movie.
Ratings: 2.75/5