Went to 那一年我们淋着雨 Media Conf + Roadshow yesterday afternoon!
Anyway, I'm there to see Priscelia Chan! She's still my favourite actress! :D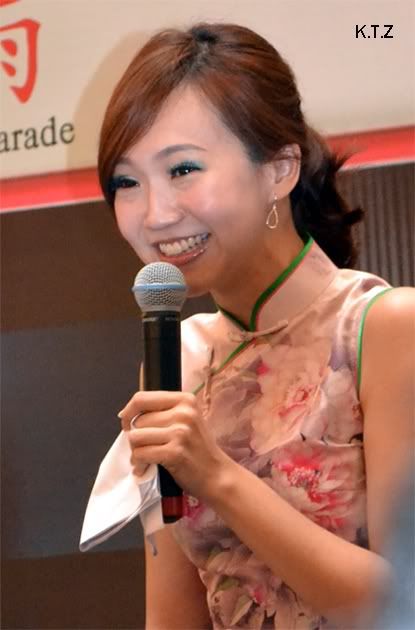 The event started of with 2 host chew chor meng & Lin Pei Fen!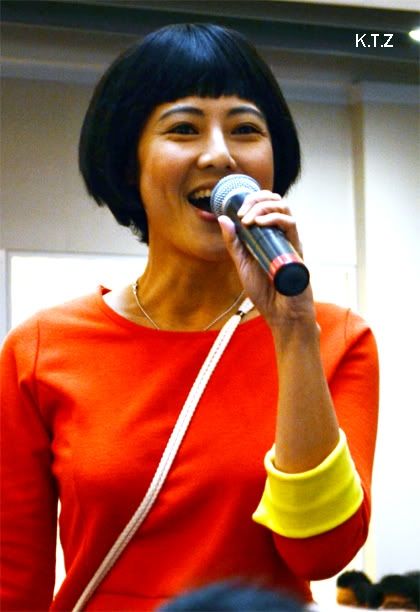 After which, Cynthia Koh was first to perform and she sang the theme song! I pretty like the song as it was rather catchy!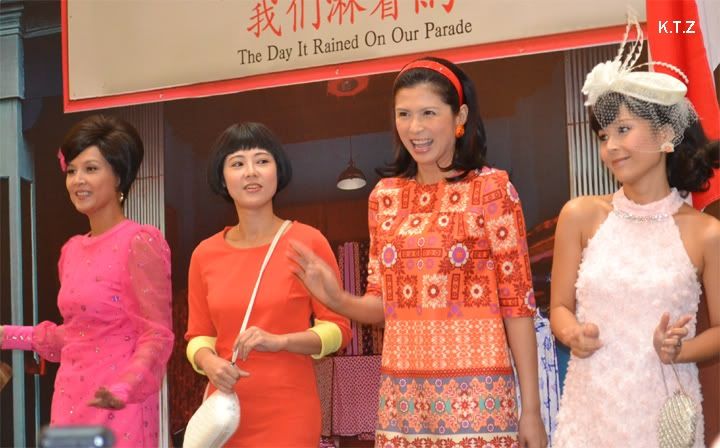 Then, the other cast are out to do catwalk! Did not managed to take good shot because there are just too many people! Thus, you can see them grooving with the music!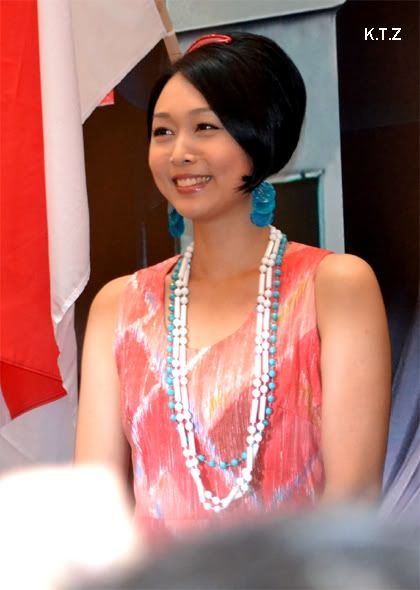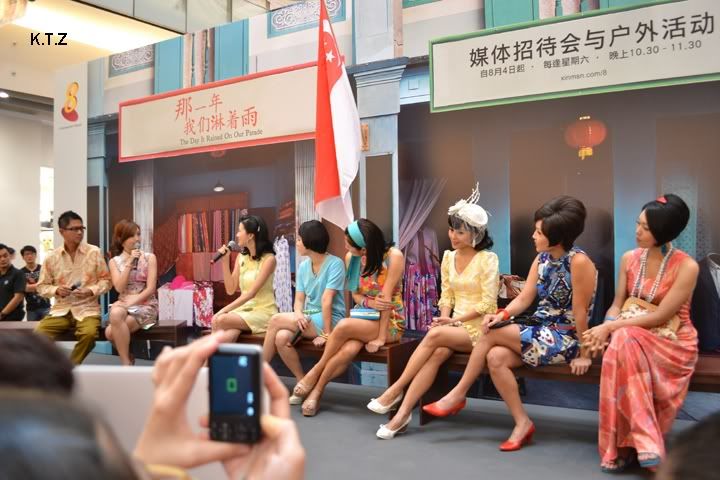 Then, managed to watch a trailer of the show! Managed to watch certain scenes and it was rather touching. Most of the time, I was taking pictures instead of watching it.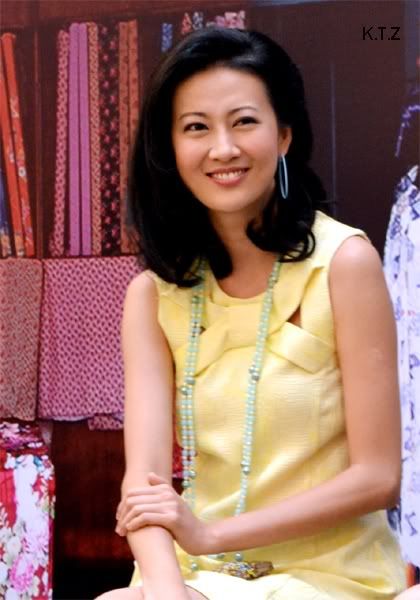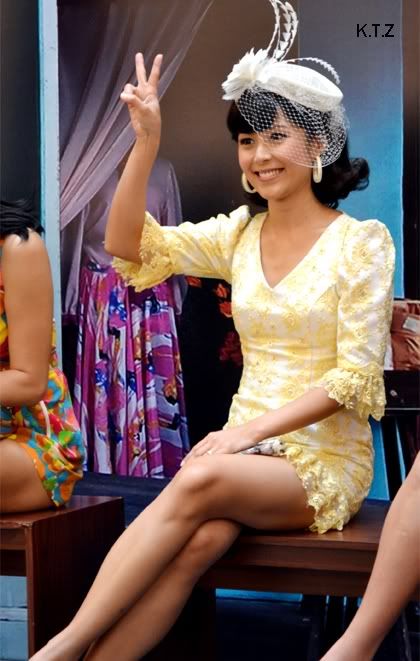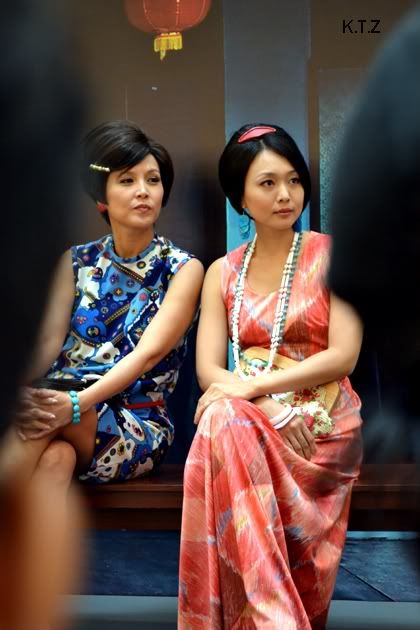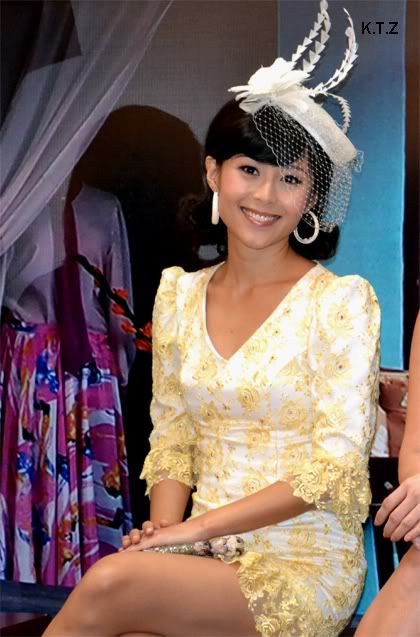 Then, it was interview time! The cast introduced the role they portrayed in the drama.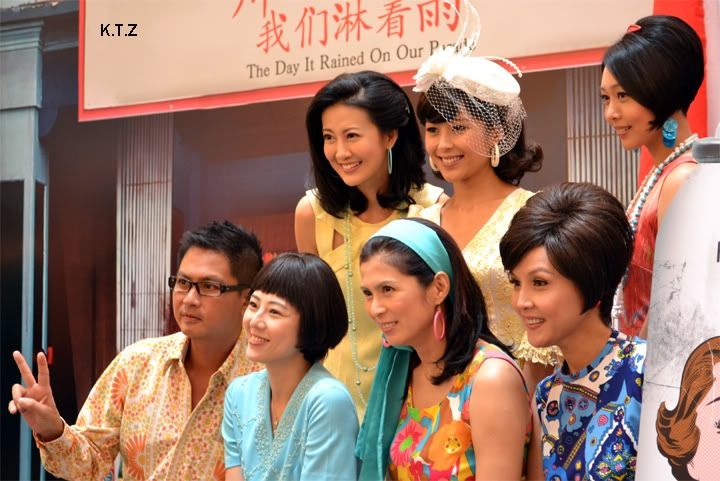 Remember to watch this drama
on 4 August 2012, Saturdays, 10.30pm on Channel 8. Repeat telecast, following Sundays at 12pm.