Lunch was at skinny pizza yesterday before heading to watch the amazing spiderman! Decided to head there to celebrate xincheng's belated birthday! Ordered pizzas for the english breakfast, squid ink, smoked turkey swiss and wild truffled mushroom! As for the sides, we ordered 1/4 metre long sausage, sweet potato nibblets & truffle fries! What a spread!
I like the ambiance there with dim lightings, vintage tables and chairs! A cool place to chill out with loved ones! The food tasted quite alright. I like the
sweet potato nibblets! Nice! Squid ink and smoked turkey swiss tasted good too! Yummy! Anyways, its a MUST to order squid ink pizza!
Enjoy crispy stuff? Do not miss this then!
Ratings:
Ambiance: 4/5
Service: 3/5
Price: 2/5
Food: 3/5
Then, it was movie time! Before that, we went to take a group photo!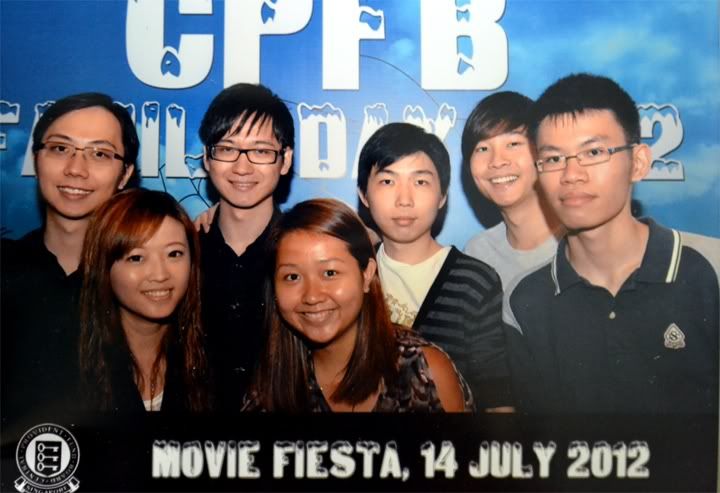 The amazing spiderman was decent though I feel it is not amazing enough. Guess I expected more from this film thus the slight disappointment. The story was rather draggy in the beginning but as it goes on, it gets better. I have to say that the story flow pretty well though it ended abruptly.
Besides all the action, there are love scenes between Peter Parker & Gwen
Stacy. Not to forget, certain humorous & touching family scenes which brings up the show!
Kudos to Peter Parker who acted well here!
Ratings: 3.5/5