Finished watching The Fierce Wife [犀利人妻]! This is yet another great show I will recommend after
autumn's concerto [
下一站, 幸福]
!
I know I'm kinda slow as
[犀利人妻]
released last year. Decided to watch it since it telecast on TV. Though I did not managed to follow every
episode
, I find that the story plot is good which educates the viewers to treasure their loved ones and not take it for granted.
Both shows are of the same genre which surrounds on family issues. This show is suitable not only the young but old.
I was rather disappointed on the ending because its a guess for the viewers whether Lan Tian Wei & Xie An Zhen are together. Oh well.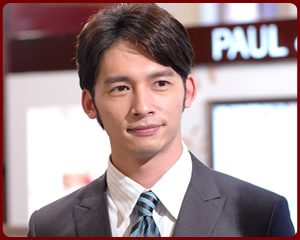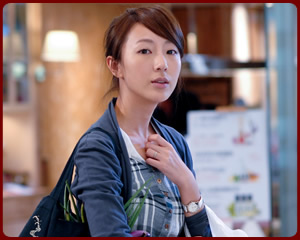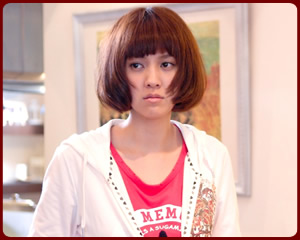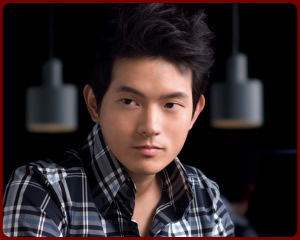 Kudos to the actors/actresses! I think they did well! Their acting were terrific with their strong emotions expression. I was rather impressed and felt angry, touched at certain scenes! Now I understand why most viewers feel Sonia Sui & James Wen should win the best actor/actress award. Nevertheless, I think Wilber Pan did a good job as well.
I heart the songs too! Nice! The following above showcase the scenes of this amazing drama! Catch it if you have not watch. (: